Reading time: 1 min.
What is crowdfunding and who is it for?
It is actually not that difficult to explain the concept of crowdfunding since a large part of its subject is covered by the term itself – crowdfunding is a way of funding projects and is characterized by the fact that the required amount is collected mostly with the help of a large number of interested persons. This way, anyone can contribute to a larger project with the resources available to them.
Although crowdfunding and its various forms have existed for a long time, crowdfunding in its modern, current form has only emerged over the past ten years. During this time, crowdfunding volume has significantly increased yearly and is still not showing any signs of decline. Crowdfunded real estate projects in particular have been remarkably successful in both the amounts funded and the profitability of the projects for the investors.
Areas of crowdfunding
While initially the projects that were funded via crowdfunding were related to culture, the choice of projects that investors fund has grown exceedingly wider. The most notable selection of projects is divided into these areas:
culture (music, organizing events, video games);
technology (new innovative products, inventions, devices);
loans (short and long term loans, P2P loans, loans to companies);
real estate crowdfunding (construction of new buildings, various developments, acquiring holdings).
While the first of these target groups have been funded via crowdfunding for some time, crowdfunding of real estate projects has certainly now become the hottest area.
The investment projects are often highly popular, which proves that people's interest is not fading on this front. Different crowdfunding platforms have consequently each found their own suitable vacant niche on the market, and the number of investors has the potential to increase exponentially.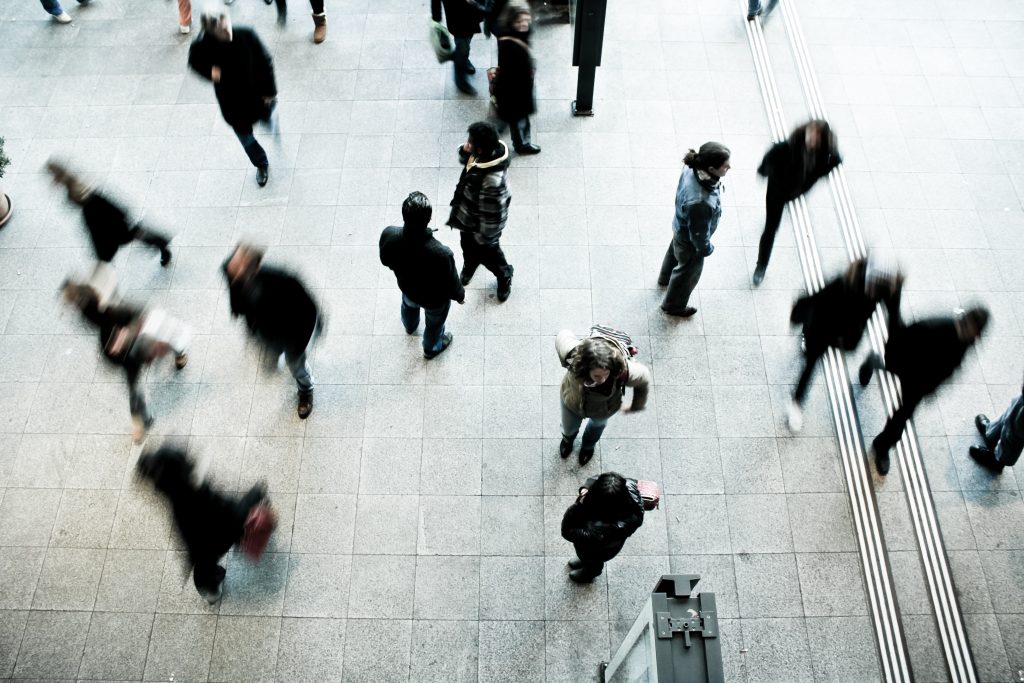 Who benefits from crowdfunding?
Crowdfunding is meant for persons that are interested in investing into projects that offer something new, innovative or simply interesting. In return, they might get early access to a cool new gadget or, in the case of real estate, fund the construction of a building while earning investment returns. Participating in projects this way is also made convenient by the fact that most of these operations are set up online via an easy-to-use platform.
But crowdfunding is not just a way to invest – it is also a way for projects to get funding. While the main way to fund a project is still a bank loan, for very different reasons, applying for such a loan might not be practical or even possible for a company. But on the other hand, crowdfunding is a significantly more convenient way to fund a project – this way of lending money for investments from a number of people is a fast and effective solution in the case of a well-prepared project.
In the long term, crowdfunding benefits all parties of a project. It enables a company to involve the funds required faster and more conveniently, and it gives all of us a chance to try out investing by allocating our available funds into a new project that we otherwise might not be able to invest in via the conventional route.
We invite you to discover the various investment possibilities so you can see for yourself how useful crowdfunding can be.
And in case you are still wondering if you should invest with Crowdestate, here are 5 reasons why:
no fees,
minimum investment 100€,
use our marketplace to buy or sell shares,
you can have multiple investment accounts and invest under your company's name,
you can set up an Autoinvest, which will invest for you (so you don't have to worry about missing an opportunity).