Reading time: 4 min

When talking about real estate, many people believe it as the ultimate investment with almost zero risk but steady income. However, they also think real estate as a dinosaur industry very focused on local markets, not global. It has changed with crowdfunding for real estate.
Before, if you were in Florida or Barcelona you couldn't invest in apartments in New York or a villa in the French Riviera. Now, global crowdfunding platforms are allowing people to make small investments in real estate around the world. It is like watching Netflix's housing shows the most beautiful houses around the world, and then you decide to put money on those houses.
Today, we will talk about real estate traditional investments and crowdfunding, the differences and what things you should know when choosing a property.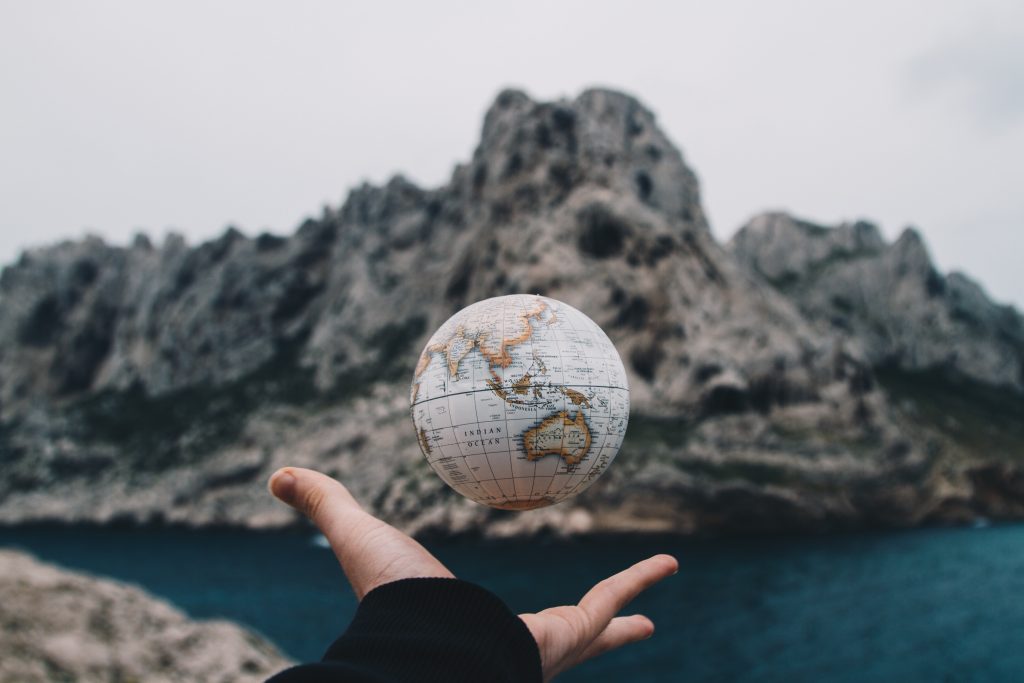 Crowdfunding for real estate is becoming more and more popular in developed countries as people are getting interested in how to invest in real estate with small amounts of money. Spaniards are a perfect example of that as Spanish website Financer highlighted in a recent article.
Financer affirmed that back in the years, people thought about real estate as a 100% speculative business; however, more and more people are now investing in crowdfunding projects like the ones in Crowdestate. The article says that people no longer see real estate like the old business owned by banks or speculators that pushed the country to the recession in 2007, but as a modern millennial way to invest money and to help other peoples to do projects.
Real estate crowdfunding made that change of perception possible.
The new real estate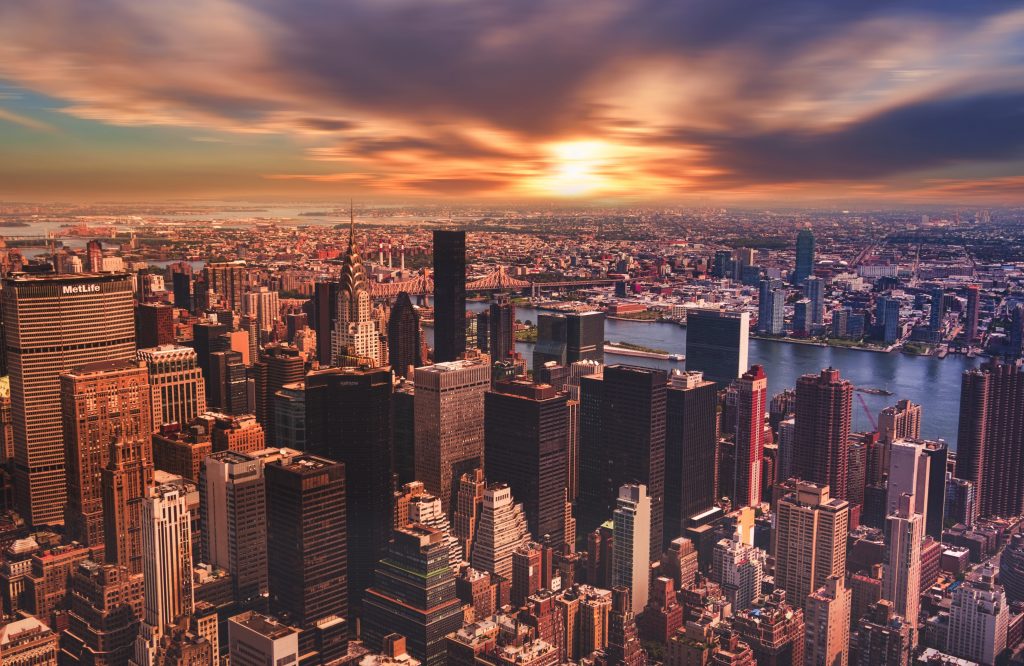 So, working with crowdfunding platforms in real estate is different from traditional for several reasons, but the obvious is that in the conventional real estate you own the property, but with crowdfunding, you help others to buy their houses or projects, while you make money.
Also, traditional real estate is very linked to the place you live unless you can contract somebody who manages the property when you are not around. In real estate crowdfunding, you can own small pieces of building projects, properties or even funds people's purchases. You can start with small amounts of money but actually, the return on investment is significantly higher if you do it right. Besides that, it is an entirely passive income as the platform handles every deal – you don't have to worry about management.
Diversification is also a key in real estate crowdfunding as you can put money in different projects across the world. You can help somebody to buy his first house in Malaga, or fund a small area development in Tokyo, or a skyscraper in New York.
Key Factors when choosing properties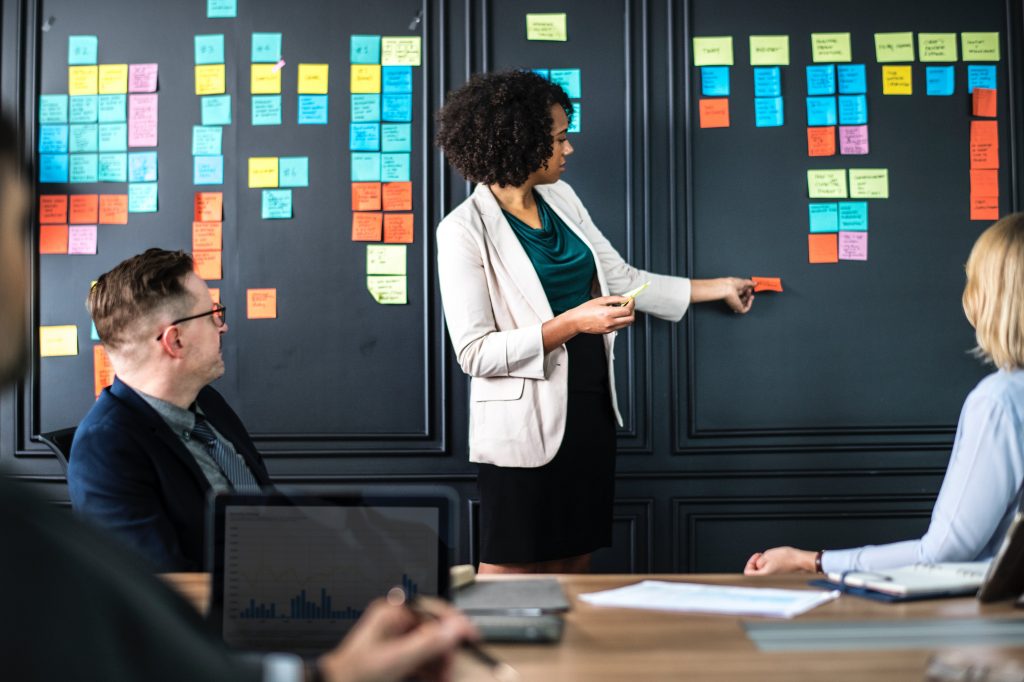 When talking about real estate crowdfunding, one of the key factors when choosing a property is that location is not the only thing that matters, as you are investing along with others you should check some other topics. From the kind of loan, you are acquiring to the risk-reward ratio are essential things.
First, it is essential to think about people responsible for the project. Are they a trustable team? What is their ratio of success with projects like the one they are proposing?
Check how is the area where the property is located. What are the projects that the government will be developing in the middle term and how it will affect the property?
Price impacts could be a great thing when talking about real estate, but only in the case that prices go up. Believe me. You don't want to have a public development near to your new property that will push prices down.
Finally, one important topic to watch when choosing a property is to look for immediate profitability. If you find a project that has a renting or a steady income, go and get it. Of course, you should check the books and compare prices, the area and the history of the deal, but it will make your life easier.
Crowdfunding real estate: A millennial-loved business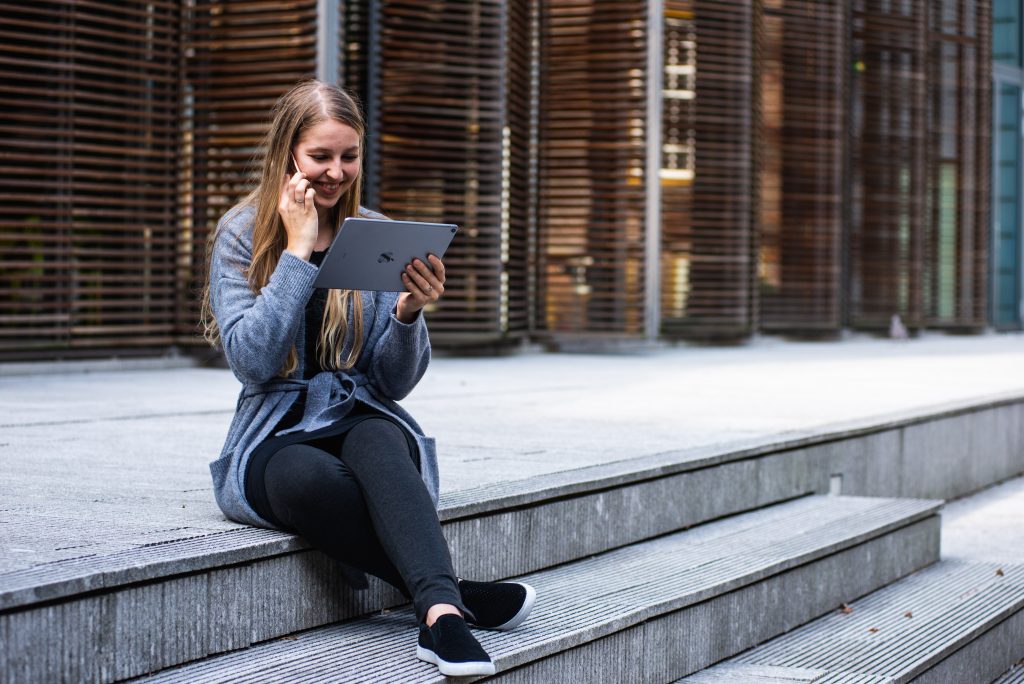 So, the times when people saw real estate like a big white collar speculators business are behind us. As the Financer article highlighted before, millennials are now watching the industry with other perception. Millennials are aware that with crowdfundings they have the possibility to help people to achieve their dreams and projects while making money for themselves.
One interesting thing here is that you can invest money in projects developed by people in the other corner of the world, but while you are in your own home. It is a global market and technology applied to real estate.
If you invest in crowdfunding real estate and you do your homework and your research and choose properties and projects wisely, you will be able to have a passive income that comes from projects in different countries.
Long story short, you will become a real global citizen.
Start today: https://crowdestate.eu/en/home