Reading time: 3 min
With Spring warming our hearts, it is time for the first quarter overview in 2020 of the Crowdestate crowdfunding platform – new and exited investment opportunities, payouts to investors and growth in investors community.
New investment opportunities
In the past 3 months, 20 new investment opportunities were launched on Crowdestate's crowdfunding platform, of which 19 got successfully funded. 10 out of them were Estonian projects, 8 Italian projects, and 1 project was from Romania.
New investment opportunities on the platform:
Giulio Cesare 85, Novara, Italy
Paevälja tee 6, 8, 10, Lubja küla, Viimsi vald, Harjumaa
Metsa tee 30, 32, 37 ja 41, Iru küla, Jõelähtme vald
27 Lebedei str., Avantgarden3, B62, Brasov (II)
Via Mosso 49, Milano, Italy
Instituudi tee 132 (IV), 76401 Saue vald, Laagri
Suure-Pärna, Liikva
Nervesa 6, Milano, Italy
Raekoja plats 13, 10146 Tallinn
Pinturicchio 5, Milano, Italy (I)
Väike kaar 33c, Tartu
Malatesta 8, Milano, Italy
Koru põik 9 (III), Saue vald, Alliku küla
Sala Bolognese, Bologna, Italy (I)
Veskimöldre 2 (V)
Visconti di Modrone 28, Milano, Italy
Suure-Pärna, Liikva (II)
Sassari 15, Cesenatico, Italy (I)
Veskimöldre 2 (VI)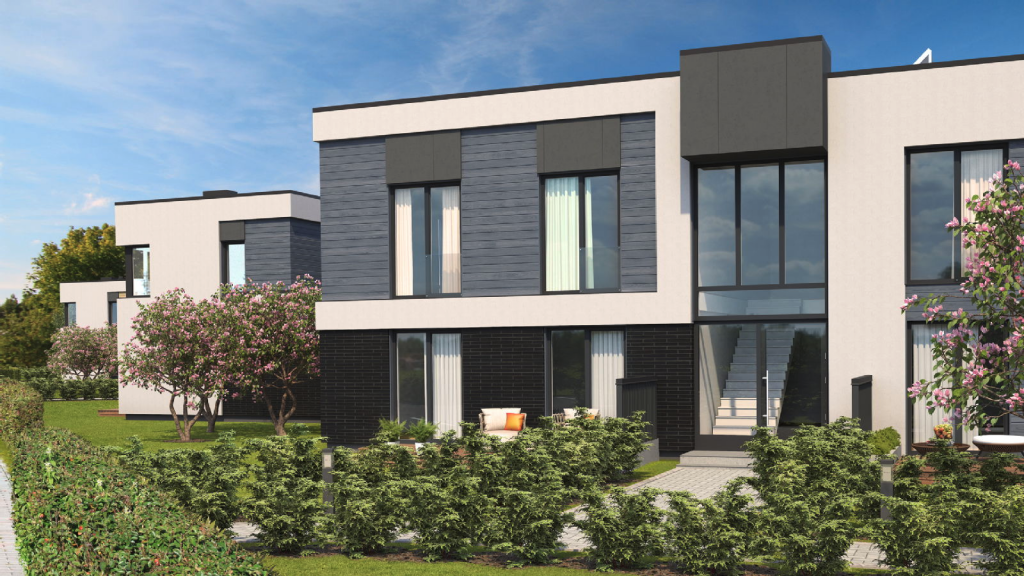 Exited investment opportunities
A total of 5 successful exits were made during the first quarter and the total number of investment opportunities that ended successfully increased to 90.
The total amount of EUR 886 711,11 was paid out to investors. Including principal repayments totaling EUR 818 936,78, and interest payments totaling EUR 67 774,33 EUR.
Successfully exited investment opportunities:
Via Piranesi 39, Milano
Veskimöldre 2
Pargi 10, Tartu
Via Genovesi 1, Milano
Via Fiuggi 12, Milan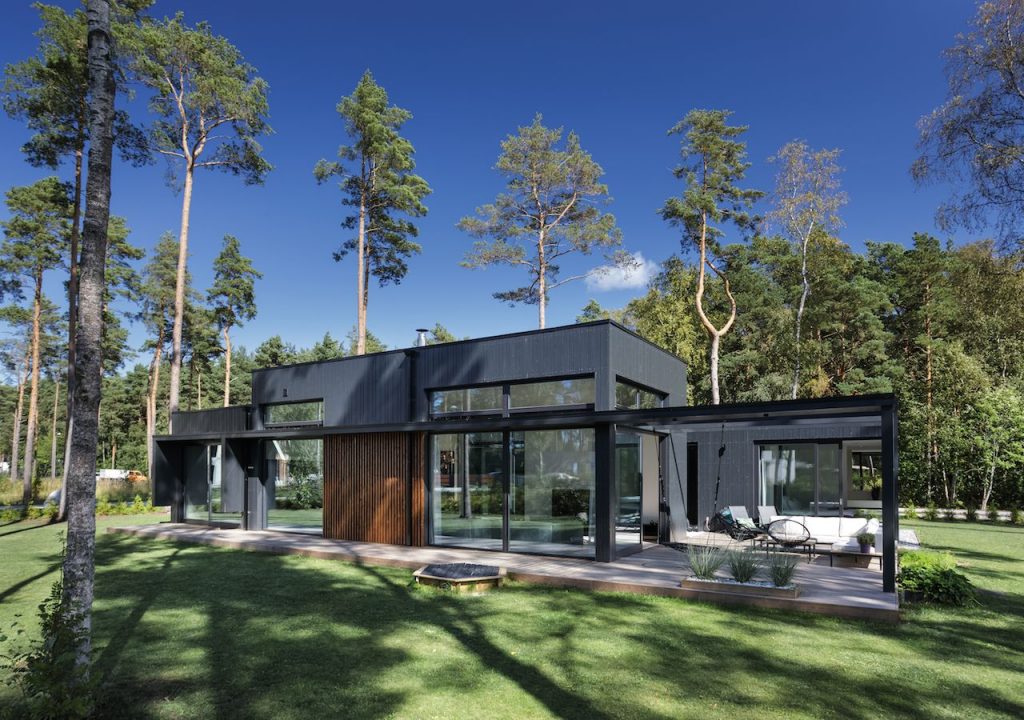 1Q payouts
Repayments to investors were made from 51 different investment opportunities totaling EUR 1 660 130,42, of which principal repayments totaling EUR 1 119 486,45 and interest payments totaling EUR 540 643,97.

As of April 1, payments of 26 projects have been late, totaling EUR 5 601 120,19.
New investors
In the past 3 months, 4 581 have joined the Crowdestate investors community. Before you know it, there are 50 000 of us.
Info for investors: As of this month, we will start to receive quarterly reports, which will be added under the project. You will not receive an email notification when a new overview has been uploaded (not to spam your mailbox), however, when you go to the Overview page, scroll down to the 'Recent news', which is on your right, you can see blue dots above the project's name which show that new info has been added.
Thank you for your trust! ?