Reading time: 2 min.
Investing in crowdfunding can seem like a lonely journey – a new project comes out, you sit behind a computer, read the introduction and while pressing the "invest" button you don't have anybody to share the investing excitement with. The reality is that in addition to you, thousands of investors are familiar with the same thing. Luckily some of us have decided to share their investment path with others through finance and investing blogs. Check out our favorite finance blogs over here:
English blogs
P2P-Millionaire – The blog run by Sterling and Scrappy, two best friends on a journey to Financial Independence. Sterling is already financially free with a P2P portfolio of €1.6m and Scrappy is learning how to invest from Sterling. As well as P2P investment news, reviews and offers, P2PM curates the €10K Club – an experiment to track the returns of 26+ European P2P platforms by investing €10k per platform. All investment strategies and auto-invest settings are published for readers to follow in this first-of-a-kind P2P industry assessment!

FinanciallyFree – A blog written by a regular family guy with 3 kids, 39 years old, working with IT. Also looking to become Financially Free through Crowdlending and Real Estate investments. Online investing opportunities are showing up everywhere but which sites can be trusted and where do you receive the highest return for the risk? On this blog, the author shows exactly what he invests in and what he earns – month after month, year after year. Full transparency. He started investing in August 2015 and reached his first goal of 3 000€ per month from his investments in July 2019. With the right mindset, he believes, anyone can reach financial freedom within a decade. Passion, belief, and persistence are key.
ExploreP2P – Helps investors find the best P2P investment sites in Britain and Europe. Their comparison tables list all the options by category, with recommendations on which are the best. They regularly publish articles that help investors choose the best P2P loans available and avoid hidden risks. The site also provides detailed reviews and ratings of platforms and lists all the latest sign-up bonuses.
Marcoschwartz – Marco started investing in real estate back in 2010, but he quickly encountered a lot of roadblocks: tenants that didn't pay or damaged his properties, high management fees, and the fact that he had to be present to deal with some legal issues. He made a lot of research for alternatives, and in 2014, he discovered real estate crowdfunding, which allowed him to invest in property without all the hassle that comes with classical real estate investing. Marco made mistakes as well – especially when choosing platforms – but he has now a solid real estate crowdfunding portfolio that generates most of his investment income. And that's exactly why he decided to start his website: to help others succeed with real estate crowdfunding, with practical advice & reviews of platforms so you too can build a solid portfolio that will generate passive income.
Myinvestmentblog – Written by Peter Michael from Denmark, who shares his journey towards financial independence. He writes about investments, personal finance, and personal development. He tries to combine the topics and inspire his visitors to take the steps themselves. The content is written in English and German.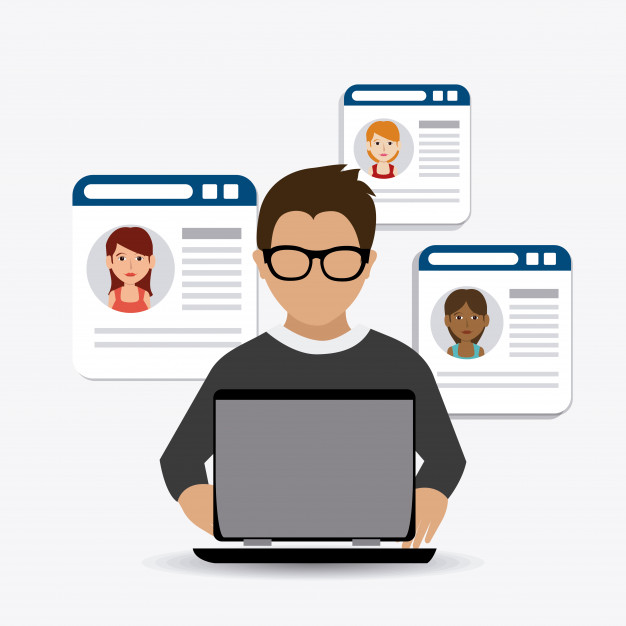 Spanish blogs
Holainversion is a Spanish Fintech comparator. In this blog, you will be able to find deep and exhaustive analyses about the best and most innovative investment services. Among other financial products, they talk about crowdlending platforms and Robo-advisors. The content is accurate, updated and easy to read. Their slogan: we help you invest in an intelligent way.
Forofintech was founded in 2016 and it is the largest crowdlending forum in Spain with over 4.000 registered members. All readers share strategies, portfolio allocation, and risk management. They help each other to gain confidence when investing in peer to peer lending platforms. Among the other readers, some of the main crowdlending platforms are participating very actively in the community.
TodoCrowdlending is one of the leading Spanish financial blogs, featuring reviews of more than 70 P2P Lending, Real Estate and Business Crowdfunding platforms, monthly in-depth statistics of the crowdlending industry and model portfolios comprising all kinds of alternative investments. All supported by a dedicated Podcast and Youtube channel and managed by Jesus Arias, an Engineer and MBA passionate about Fintech and Investing.