Reading time: 5 min.
Let's take a look back at March 2021 – new, completed and overdue projects, payments made to investors and secondary market transactions.
Successfully funded projects
In March 2021, 8 new investment opportunities were launched on Crowdestate's crowdfunding platform. 6 out of them were Estonian projects and 2 projects were from Latvia. The total number of launched projects increased to 315, in the amount of EUR 102 720 000.
New investment opportunities on the platform
Rae põik 8, Rae vald, Harjumaa
Rae põik 6, Rae vald, Harjumaa (IV)
Rae põik 6, Rae vald, Harjumaa (III)
Koru põik 7 (IV), Saue vald, Alliku küla
The average investment amount in March was EUR 407.34. Compared to the last month, the average investment amount has increased by EUR 40.11.
Exited investment opportunities
A total of 11 successful exits were made during the month of March and the total number of investment opportunities that ended successfully increased to 205.
The total amount of EUR 2 779 319.84 was paid out to investors. Including principal repayments totalling EUR 2 653 266.63, interest payments totalling EUR 126 053.20, and late fees in the amount of EUR 0.01.
Successfully exited investment opportunities:
Paevälja tee 6, 8, 10, Lubja küla, Viimsi (IX)
Paevälja tee 6, 8, 10, Lubja küla, Viimsi (X)
Raekoja plats 13, 10146 Tallinn
Astangu 18/20, 13519 Tallinn (III)
Astangu 18/20, 13519 Tallinn (IV)
Klaose tn. 12, 14, Tartu 51013 (V)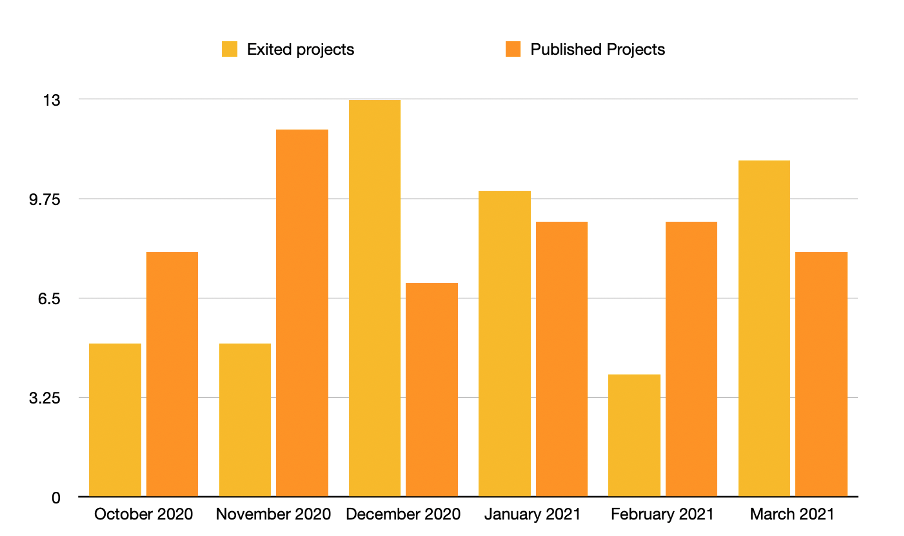 Marketplace statistics
32.53% of Crowdestate investors are active in the secondary market. In March, 782 investment offers were published for sale, in the amount of EUR 628 956.36
and 331 investment opportunities were bought in the amount of EUR 124 328.73.
The most-traded project was USL Invest OÜ (II) (https://crowdestate.eu/et/opportunity/usl-invest-2) which was published for sale 53 times and bought 10 times.
March payouts and overdue projects
Repayments to investors were made from 40 different investment opportunities totalling EUR 823 005.64 of which EUR 695 425.29 were principal repayments, EUR 127 630.35 interest payments, and late fees in the amount of EUR 0.30.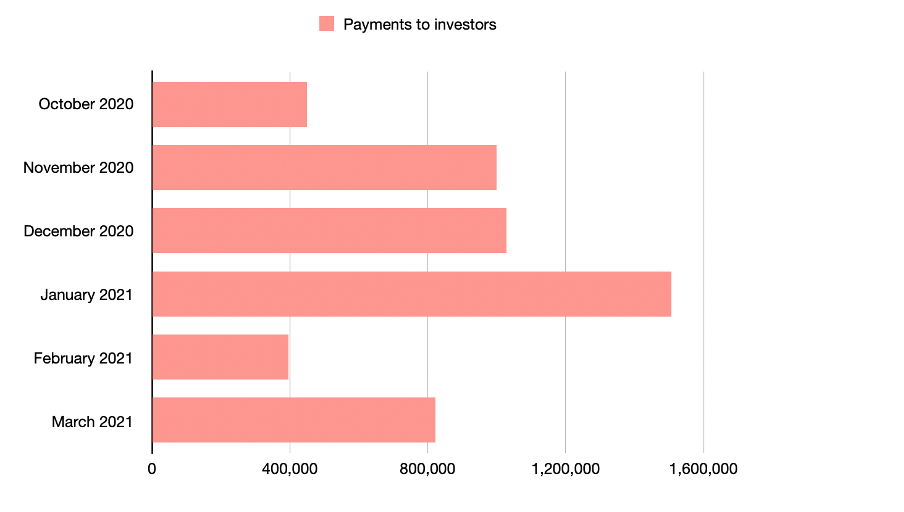 As of April 1st, payments of 15 projects (including a total of 31 different investment opportunities) had been late, totalling EUR 11 049 827.83, including EUR 6 106 037.76 principal, EUR 1 600 885.79 interest payments and late fees in the amount of EUR 3 342 904.28.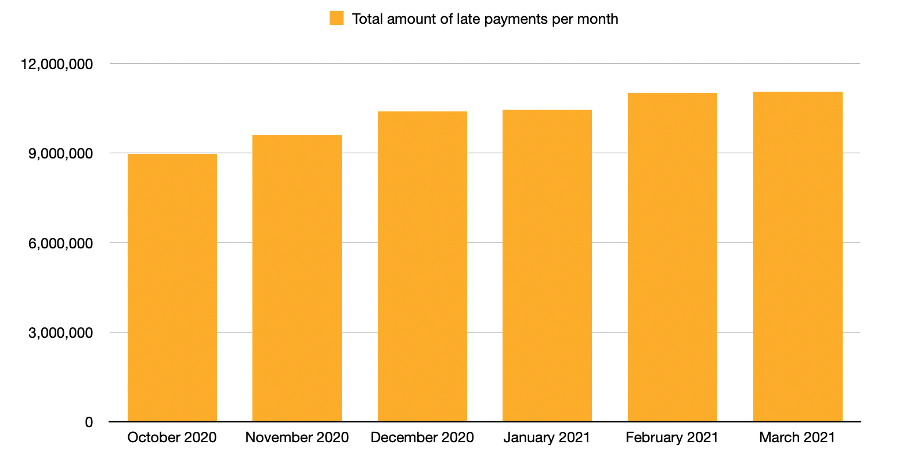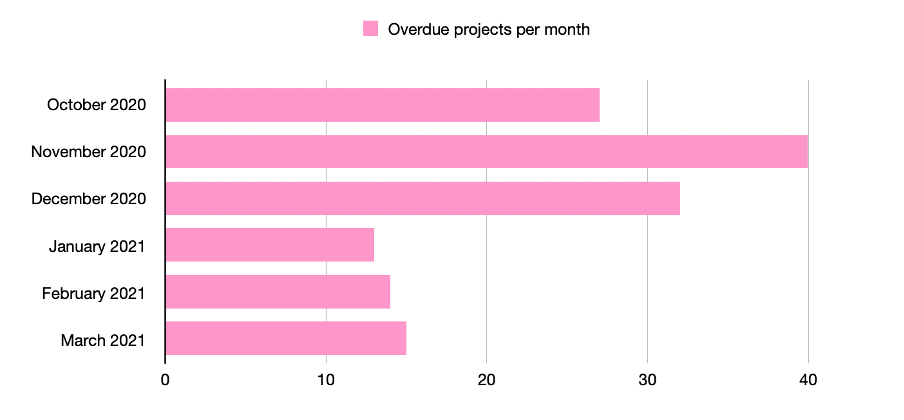 The total list of overdue projects can be downloaded on our statistics page.
Thank you for investing with us!