Reading time: 2 minutes.
As technology in the real estate industry becomes more ubiquitous, the home buying and selling experience in Estonia is set to transform for all parties involved. As citizens of the most digital country in the world, Estonians are quick to discover new technologies that they can use to improve various aspects of their lives. The real estate industry is one of the biggest beneficiaries of this new wave of technology in Estonia, and whether you are a buyer, seller, realtor, property manager, or developer, there are various ways you can use it to make transactions easier and faster.
Finding buyers and sellers has never been easier
One of the biggest problems the real estate market has faced in the past is the lack of a centralised market where all buyers and sellers can meet. Thanks to modern technology, this is no longer a problem. Today, when people want to buy a home, the first thing that comes to mind is to search online to find realtors and homeowners looking to sell. This has made finding a home a lot easier compared to the days when you had to drive around different neighborhoods looking for 'For Sale' signs. Realtors can also find potential buyers faster thanks to the multiple advertising options modern technology has created. From simple things like being able to take high-quality photos and videos of properties to more complicated things like advertising on social media and multiple listing platforms, technology has made selling homes look much different than in the past for realtors.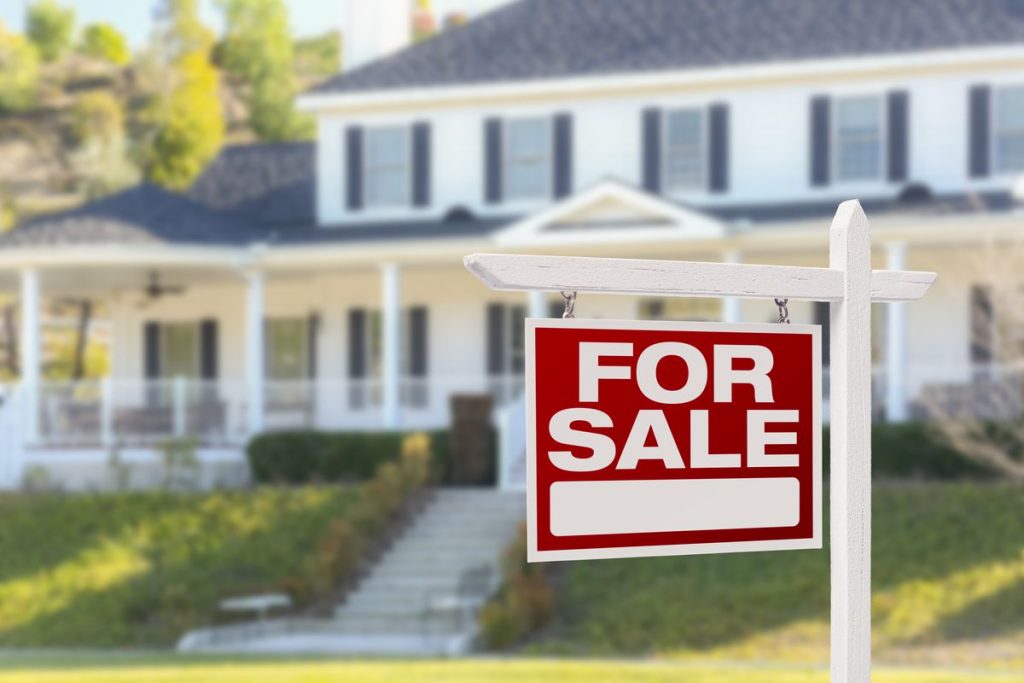 Showing homes is easier
Buyers no longer have to physically visit properties to view them. Virtual inspections are the norm today, with prospective buyers being able to view walkthroughs and drone footage of multiple properties on their smartphones. Augmented reality has also made it possible for real estate investors to see how a home will look or virtually walk through it even before it is built. Buyers can do this in the comfort of their own homes using their phones, tablets, or virtual reality headsets. The technology has also transformed home staging as real estate investors can use virtual reality to show potential buyers how a home would look with different decor or furniture options.
Property management is hassle-free
Property management can be one of the toughest jobs for real estate investors, but also one of the most important for those who want to maintain their properties in good shape and standing among renters or buyers. Real estate investors, building engineers, and property managers are using modern technology to replace outdated business operations, equipment, and decision-making models in an effort to deploy various innovations that will cut operating costs, boost overall asset value, increase energy efficiency, and improve tenant relations. For example, drones are now used for aerial inspections and surveillance of buildings since they cover large areas more effectively. Augmented reality can also aid HVAC technicians in repairing building equipment, making the process easier and more efficient.
With more research and cooperation between the government, sellers, buyers, developers, realtors, and other stakeholders, the home buying and selling experience are set to transform for all parties involved.