Reading time: 1.20 min.
Based on the success in the Baltic area, we have brought Crowdestate to a new market: Italy. You have now the opportunity to invest in a market which is experiencing a perfect moment for real estate.
The sector is growing, especially in the main cities, such as Milan.
After suffering an important drop in terms of real estate values and a number of properties sold, during the economic crisis, with several years of a slow and decreasing economy, the Italian market is now presenting good positive indicators. Here some data from 2017:
5.1% more residential properties sold than 2016 (5 years growth in a row).
Transactions value reached 11.2B€, which is higher than pre-crisis results (10.8B€ in 2007).
15% more Italians

say that they want to buy a residential property.

The commercial market increased 4.2% in terms of value, compared to 2016.
International investors have gathered over 5,8 billion euros in real-estate investment in the country; which is almost 60% more than the same period the previous

year.
In 2018, the growth is still in place
Looking at the main forecasts, the number of properties sold during the year should increase between 2% and 4% compared to 2017.
After several years of depreciation, properties prices are going to increase, up to 2%.
Rental market (both traditional and short-term) is booming, especially in the main cities. The number

of rental ads increase by 10.2% in 2017 and are still growing in the first half of 2018 (+2.9%

yoy

).

The price for renting a room in Italy has increased 4% last year. With a 9% increase compared to three years ago.

Focusing on the main cities
Currently, Milan is surely the safest and most growing market to invest in the country. It offers the best economic indicators, such as the highest demographic growth (+8.8%in the last 5 years), the employment rate (68.4%) and average salary (34.000€ per year).
Milan is the capital of Italian fashion and it's one of the five shopping capitals of the world. It has the third largest exhibition center in the world, located on an area of 345,000 m2, hosting 51 events, and receiving more than 5 million visitors a year.
The city is also a big university hub, attracting students both from Italian cities and abroad. Politecnico of Milan and Bocconi University, two of the leading Italian universities, account for 20% of foreign students in Italy and host more than 60.000 students.
Property prices are currently at their minimum, representing a great moment to join the market. In 2017, there was a 6.9% increase in the number of total transactions. In parallel, rental prices are also experiencing continuous growth with a year-on-year increase of 5% in 2017.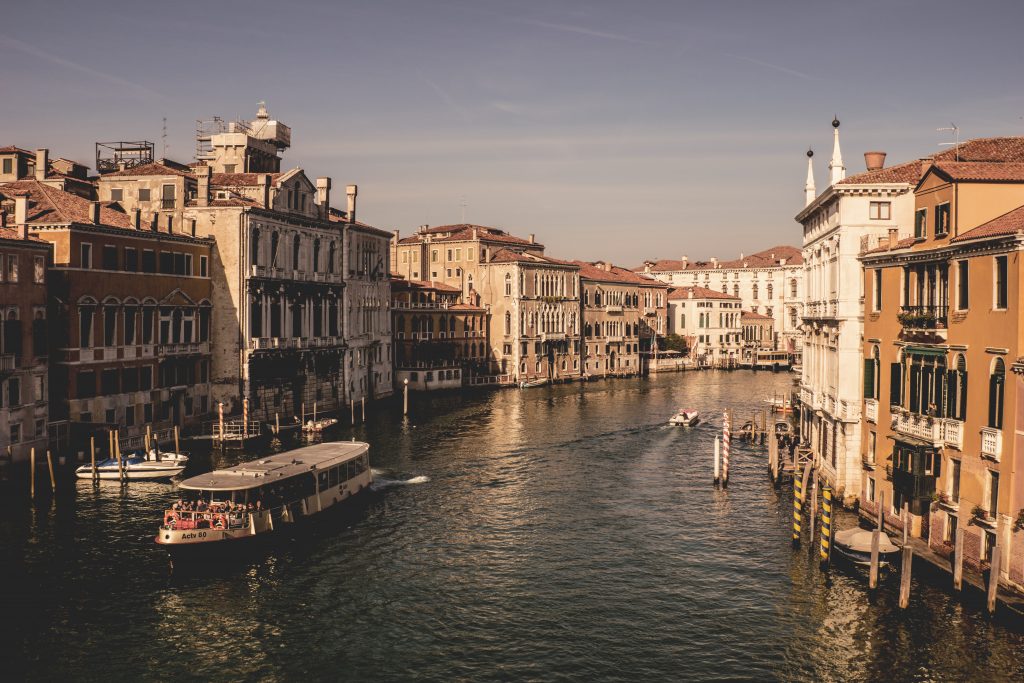 How is Crowdestate entering the market?
Crowdestate is expanding its team and opening new offices. I, Niccolò Pravettoni joined the company this year and I am in charge of running activities in Italy. I have previous experiences working for top leading international companies such as Airbnb and Google, managing big impactful projects at a country level.
I have in-depth knowledge of the Italian real estate market, including expanding trends and patterns from estate auctions to short-term rentals. I'm now developing new relationships with local and experienced real estate developers in order to offer Crowdestate investors new and profitable ways to invest and diversify their portfolio.
So start investing in Italy with Crowdestate and diversify your portfolio! 🙂