Reading time: 2 min.
After Georgia early this year, Crowdestate brings a new market to its investors: Romania.
Romania's real estate market has recovered significantly from the global crisis started in 2007.
Romania's GDP growth remained robust in 2018, slowing down to 4.1% from 7% in 2017, as the effects of tax breaks and wage increases started to fade, while higher inflation reduced the purchasing power;
Turnover in the real estate market was in line with 2017, at almost €950 million;
House prices continued to rise, but at a slower rate: the selling price of apartments in Romania averaged to €1,239 per square metre (sq. m.), based on the figures from imobiliare.ro, varying amongst major cities: €1,335 (US$ 1,525) per sq. m. in Bucharest, €1,555 per sq. m. in Cluj, €1,207 per sq. m. in Timisoara, €1,102 per sq. m. in Brasov and €1,117 per sq. m. in Constanta;
Residential building permits in Romania rose by 2.6% to 42,694 units from a year earlier, according to the National Institute of Statistics (NIS); the area of residential building permits issued in 2018 also increased 9.5% y/y to 10.67 million sq. m.;
Gross rental yields for apartments in Bucharest range around 6% with smaller apartments having the highest rental returns;
Romania is a nation of homeowners, with a homeownership rate of over 80%; Romania's total housing stock stood at around 9 million units last year, about 14% larger than in 2000;
The market seems to have matured to a certain extent: although more than 400,000 new apartments or houses were built between 2009 and 2017, household real estate wealth remains nearly 40% below its pre-crisis record.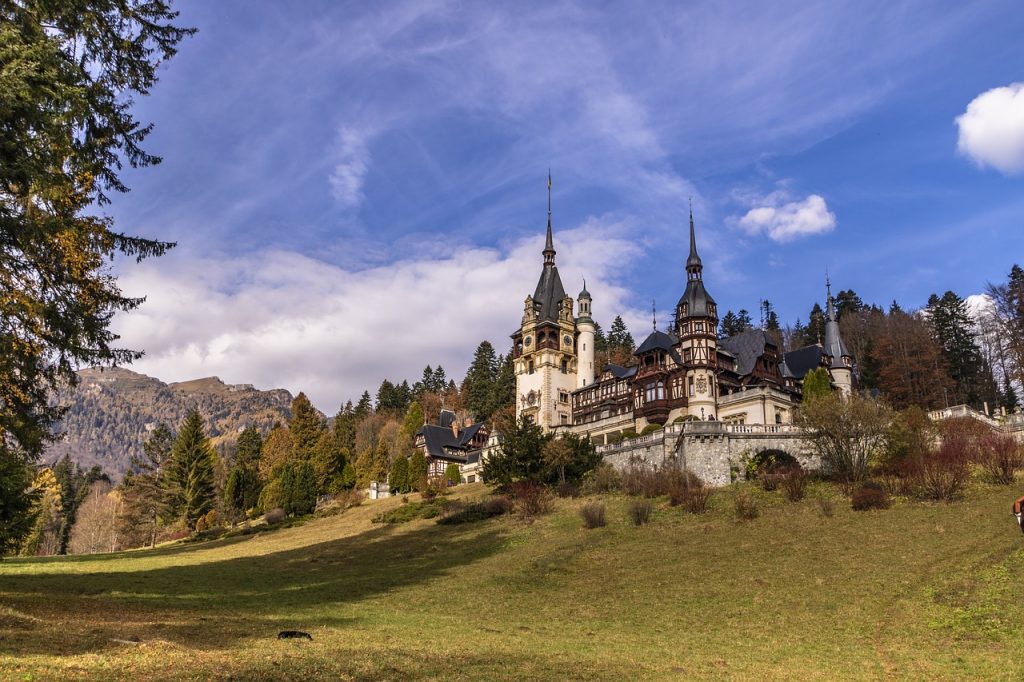 Even though almost 60,000 homes were completed at national level last year (the fifth year in which the volume of deliveries has seen an upward trend, and also the best since 2009), www.imobiliare.ro believes that the new supply is insufficient. The ratio is of one room per inhabitant, whereas the EU average is of 1.6 rooms. The average number of persons living under the same roof is 2.8 in Iasi, 2.5 in Brasov, or 2.4 in Bucharest; while other capitals in the region have lower density, respectively 2.3 in Budapest or 2.0 in Sofia. Therefore, at national level, housing shortage is of several hundred thousand homes.
Robert Butoi will be in charge of Crowdestate's operations in Romania. Robert brings to the table more than 17 years of banking experience and a large network of local real estate developers in order to offer Crowdestate's investors new and profitable investment opportunities.

Sources:
www.insse.ro
www.imobiliare.ro
www.colliers.com
www.globalpropertyguide.com
www.ec.europa.eu