Reading time: 1.30 min.
Real estate has received crowdfunding for a couple of years already and the growth of business capacities is rapid. Over a hundred projects have received funding in Crowdestate and 41 of those projects have exited successfully (2018).
There are at least twelve very good reasons why a real estate company should implement crowdfunding to fund their real estate projects.
The twelve reasons are:
Access to new sources of capital
After the financial crisis of 2008, access to loans and other common sources of capital has become scarce and the availability of capital has drastically decreased. At the same time, billions of euros are sitting in private and business accounts and the interest income of those deposits is pretty much non-existent. Crowdfunding allows the small sums of thousands of individual funders to be united into one large investment power. When common sources of finance become scarce, access to this type of funding can become vital.
Access to new investors
Real estate crowdfunding platforms have thousands of registered users who are ready to fund real estate deals. The inclusion of new capital has never been as easy.
Receive funding quickly
A couple of years ago, receiving funding for first real estate projects could take a couple months, because crowdfunding was a new field and the newly established crowdfunding platforms were working very hard to attract their first customers. Since then, crowdfunding of real estate has become a lot faster and properly structured and reasonably priced real estate projects can receive funding in a couple of days, hours, or even minutes. For example, the most recent Crowdestate deals received funding in a couple of hours, our record time is four minutes.
The driving force of crowdfunding is a new financial technology that helps to optimize the process of gaining funding, which has traditionally been a long and rigid process and brings together funders and those in need of funding.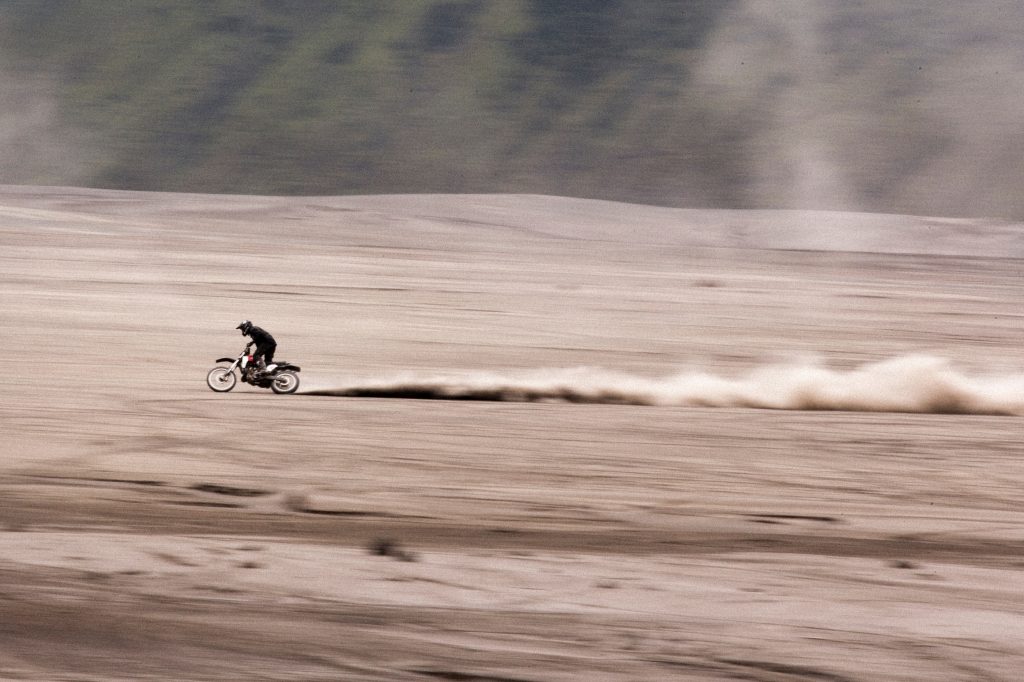 Flexible capital structure
Whether you are offering share capital, preferred share, hybrid loans with elements of equity, or regular secured or unsecured loans – there are people among crowdfunders who are looking for exactly the type of investment opportunity that you are offering. We can assist real estate companies in finding the most suitable funding solutions.
Enhance leverage and the profitability of equity capital
Crowdfunding may bring about the growth of leverage for a real estate company and reduce the need to use solely equity capital. In the case of well-known brands and real estate companies with a successful past, it is highly possible to crowdfund a real estate project's entire need for equity capital and still participate in the distribution of the project's profit. Larger leverage and a smaller need for equity capital result in the considerable growth of the profitability of equity capital.
Be liquid
Crowdfunding of real estate ensures the liquidity of the financial resources of a real estate company for special circumstances, as well as for creating new projects. The next attractive real estate project can arise quite suddenly and often, the companies that do not have to turn to a bank to receive funding have a considerable advantage.
Grow and participate in multiple projects
The scarceness of equity capital can limit the business capacity and ambitions of a real estate company and allow it to only deal in one or two projects at a time. Although there is no doubt that focused activities have their advantages, from the perspective of risk management, these types of actions mean that one's eggs are placed in only one basket. Crowdfunding allows real estate companies to avoid the risks that derive from the lack of capital and take on a manageable amount of projects that are occurring at the same time.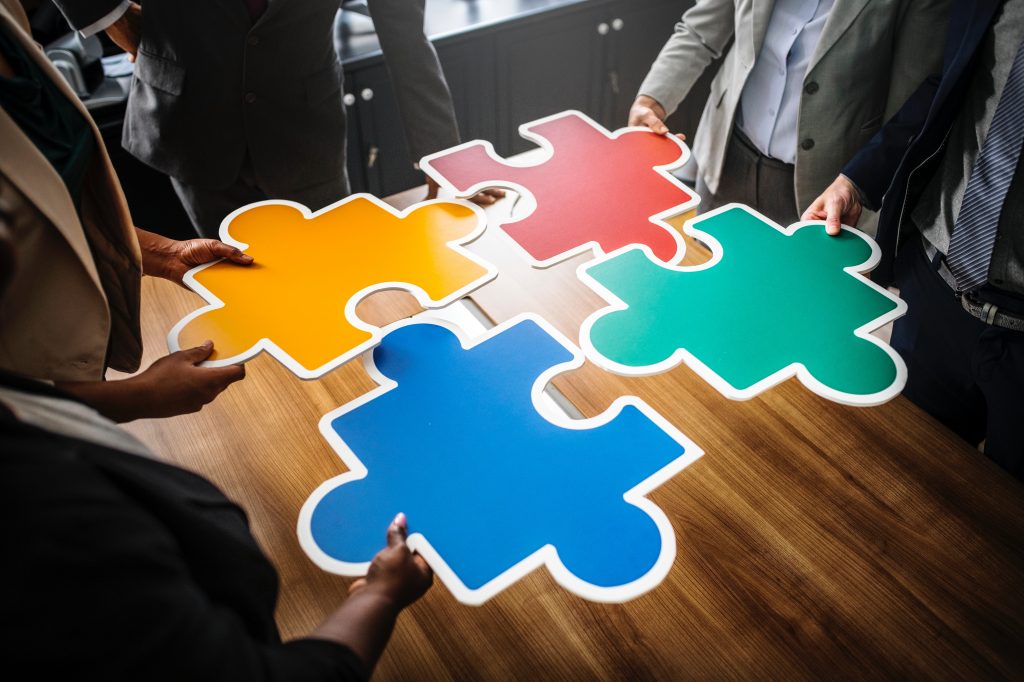 Check the positioning of your product and the market's interests in it
Crowdfunding is probably the quickest way to check the positioning of your product and whether the planned price range is suitable. Moreover, crowdfunding allows checking this before the project starts and large investments are made.
Several studies about crowdfunding have highlighted the fact that the collective decisions regarding money that are made by crowdfunders are better than those made by some expert committees. A successful crowdfunding campaign gives positive confirmation about the real estate product, as well as the acceptability of its planned price range.
Boost your sales and marketing
Real estate crowdfunding campaigns gain a lot of attention and allow boosting sales and marketing if the plan is well thought out. Free media support can result in more people being interested in buying your product and if you manage to turn those potential buyers into actual buyers, you can cut down on sales and marketing expenses. A successful financing campaign can result in free PR and open doors to financial bloggers and social networks.
Involve new partners
Real estate is a good example of an investment that generates emotional connections and feelings of ownership. Loyalty is one of the most important emotions and in real estate crowdfunding, it turns into transparency and recommendations, which, in turn, lead to better business results.
In real estate crowdfunding, the funder develops a strong emotional connection to the real estate project that is being realized and in essence, the funders invest in the success of a project. Psychological studies have shown that failure is very difficult for people and they are willing to put in a lot of effort to avoid it. Crowdfunding allows real estate companies to involve hundreds, even thousands of new business partners who are all interested in the success of the project and, if necessary, are willing to take extra steps to ensure that success.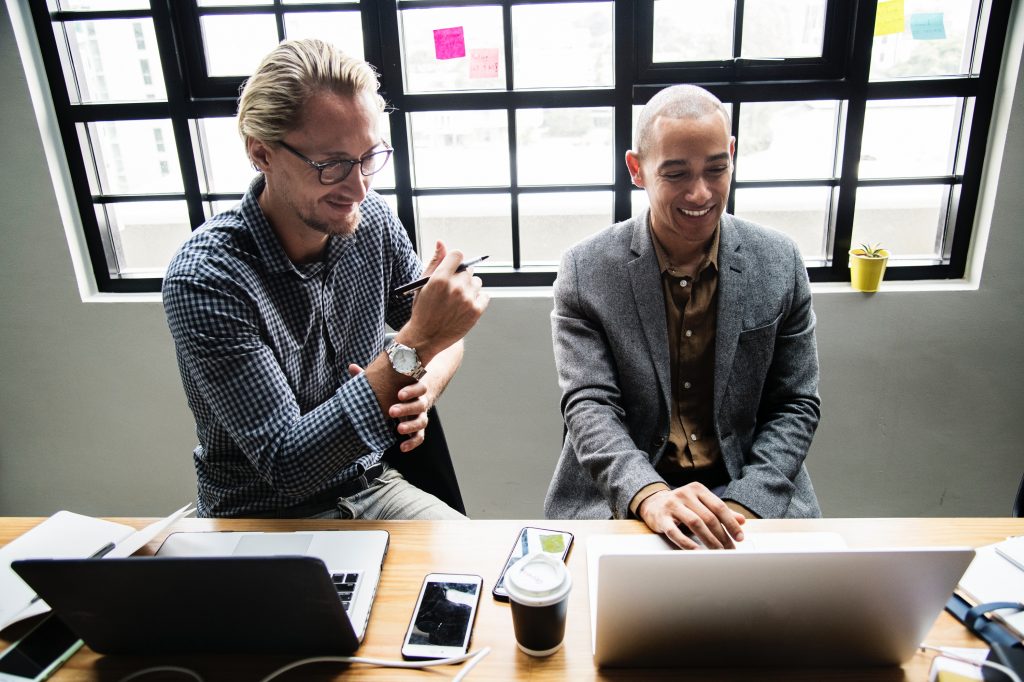 Keep your investors informed
The involvement of external funding will mean that you have to invest in managing relations with your investors. Real estate crowdfunding platforms relieve real estate companies from the burden of managing relations with the investors and allow them to focus on the successful realization of their project.
Learn and teach crowdfunding
Peter Thiel, the co-creator of PayPal, has said, 'In the future, crowdfunding, not the bank nor a provider of mortgage loans, could be your primary source of capital.' Duncan Niederauer, the Chief Executive Officer of the New York Stock Exchange, adds, 'In the future, the majority of smaller companies will receive funding through a properly operating system of crowdfunding.'
If the readiness of banks to provide funding and the accessibility to capital diminish, access to new types of capital becomes vital. Even if a real estate company does not need capital right away, it is reasonable to be ready for a situation in which capital has become scarce. The process of learning to include new types of capital may be long and it may be necessary to invest time as well as money into it. It takes time to build a loyal community of funders and therefore, it is reasonable to start preparing for the future right away.
A teaching opportunity is hidden in crowdfunding, as well. The more people know about crowdfunding and its benefits, the quicker the number of funders will grow. A larger number of funders will bring about the growth of capital providers and a decrease in the prices of capital.
Real estate companies can help to broaden the knowledge of their users by posting links of their crowdfunding campaigns on their social network pages and by explaining the benefits of crowdfunding.
If you are thinking about funding your project with Crowdestate, you can start here.
Or send us an overview of your project/idea to info@crowdestate.eu and we will contact you.
Lets fund your ideas into reality! 🙂