It has never been strange to have an idea or business plan but no financial capacity to execute these plans. In the past, people almost always turned to loans and grants. But as things continually change, better ways of getting funding come to light. A great example is crowdfunding.
Crowdfunding is not a new word. A lot of people are familiar with crowdfunding and what it represents. In simple terms, it is literally getting a crowd (several people) to fund your business plan, project, idea, and so on.
So what does this mean for real estate? Yes, real estate seems to be a whole different thing, and initially, there seems to be no link between real estate and crowdfunding. But they have mixed, and so far, it is going better than anyone expected. If you are wondering what exactly real estate crowdfunding is, the answers are presented below.
What is Real Estate Crowdfunding?
Real estate crowdfunding is an investment method in which crowdfunding is used to raise capital for real estate investments. Funds from multiple investors are pooled together, allowing investors to invest in a variety of properties without the hassle of mortgage brokers, contractors, and so on. It presents a win-win situation for everyone involved.
Real estate crowdfunding is operated online. The real estate companies can enjoy a large number of benefits:
Flexible access to funds/capital;
A solid way to grow your investor network;
Increasing credibility and growing your reputation;
Consistent results help to build investor loyalty;
Several user-friendly platforms to choose from.
Gain valuable feedback.
With so many benefits, it's easy to consider diving headfirst into this investment option. Let's not forget that with everything that has an advantage, comes disadvantages too. The cons involved with real estate crowdfunding are a few, thankfully.
The investment risks with real estate crowdfunding are the same as for any other real estate investor. This means that if the investment fails, the investor still loses money.
There is also a higher risk of defaulting real estate developers.
There is no liquidity.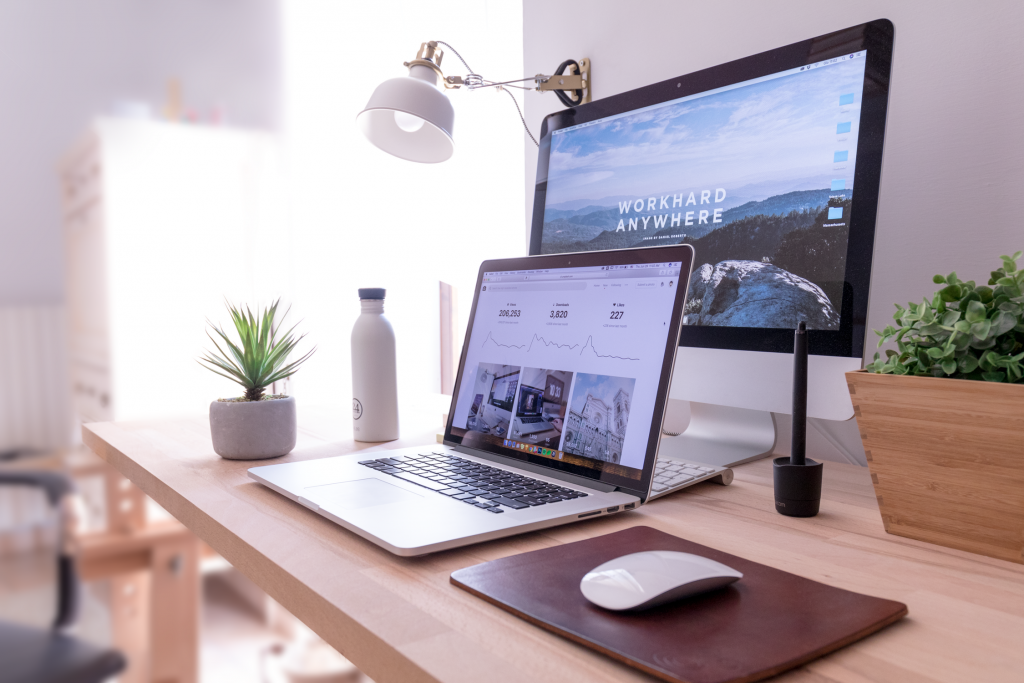 Types of Real Estate Crowdfunding
As an investor who is looking to gain the benefits of real estate crowdfunding, there are two major types to choose from. These are explained below.
Equity investment is the most favoured real estate crowdfunding option by investors. The reason for this is the higher returns it provides than its counterpart, debt investment. How this type of investment works is, you are essentially a part-owner of the property.
In equity investments you the investor will have an equity stake in the commercial or residential property, making you a shareholder. The returns on this sort of investment are in the form of rental income. The payouts can be monthly or quarterly. This depends on whether you go for preferred equity or common equity, respectively. Only a thin line separates these two. If they also sell the property, you get part of the new value.
Equity investments are highly beneficial. Here are the pros and cons associated with it.
Pros
Returns can go really high depending on all the factors involved.
Paying taxes becomes easier and more cost-effective.
You equally enjoy lower fees and flexibility as payments can be made annually rather than monthly.
Cons
A higher risk than any other type of real estate crowdfunding investment.
There is a longer holding period of sometimes up to 10 years that limits liquidity.
Debt investment is exactly what it sounds like. The investor lends an amount to the property owner and thus becomes the recipient of a fixed return based on the amount invested and the owner's mortgage loan. So you can already see how this plays out in terms of benefits. The payouts can be monthly or quarterly, but the investor is assured of being a priority during payouts.
Pros
There is clearly less risk involved. If anything goes south, you can take foreclosure action to recover your loss.
There is a shorter holding time with debt investments. The highest holding time is often as short as 24 months.
You get to enjoy steady returns as much as 8 to 12 per cent annually.
Cons
You pay higher fees to the crowdfunding platform you use with the debt investment method.
Your yields are both fixed and limited compared to equity investments because they are based on the interest rate of the owner's mortgage loan.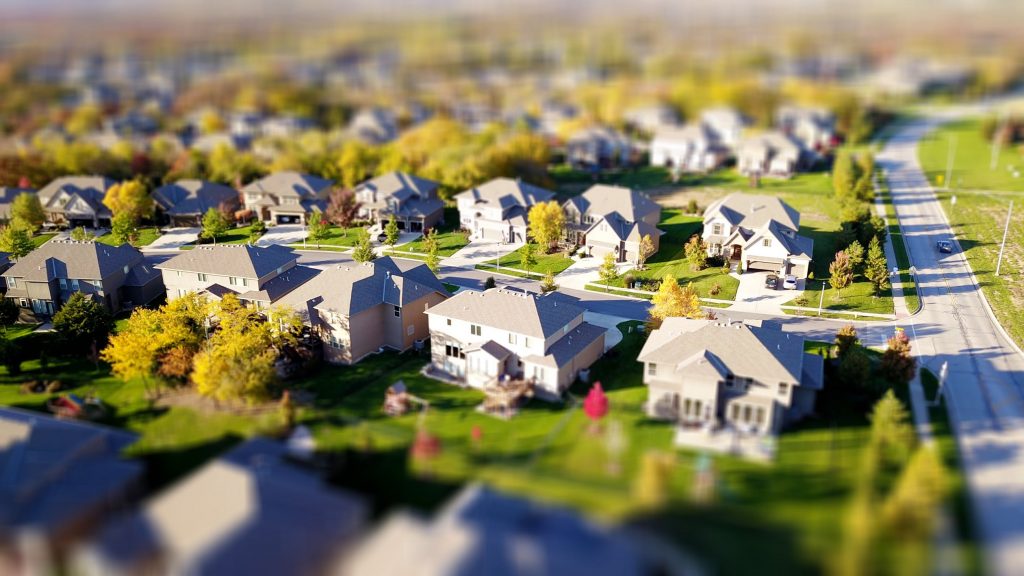 How do Real Estate Crowdfunding Platforms Work?
There is a myriad of options when it comes to real estate crowdfunding platforms, and it is easy to get lost not knowing who or which to choose. Crowdfunding is based on pooling funds from various investors this is the primary concept all platforms operate with. However, each platform is different in how they do this.
When choosing a real estate crowdfunding platform, it is important to consider the following tips:
Choose a platform that has experience in the type of real estate crowdfunding investment you want to engage in;
Choose a platform that acts as a broker-dealer;
Credibility is vital for the platform you use;
The platform should have solid venture capital backing or be intrinsically profitable;
Inquire about all the details involved, such as documentation needed, possible liabilities or indemnities to investors, and so on;
Quality customer service.
Popular Real Estate Crowdfunding Platforms/Sites
Crowdestate – With a minimum of EUR 100, investors get access to mainly residential development projects across Europe;
RealtyShares – With a minimum of €5,000, investors get to look at pre-screened properties;
RealtyMogul – US-based platform with a minimum investment of USD 1,000, and open to both accredited and non-accredited investors.
Final Thoughts
By all indications, real estate crowdfunding is a great way to invest and get returns or raise capital for your projects. However, being an investment with risks regardless, it's not advisable to throw in your entire life savings. You can reduce the risks involved by exercising proper precautions starting with the platforms you choose and the projects you proceed to invest in.